Parent Resources and Information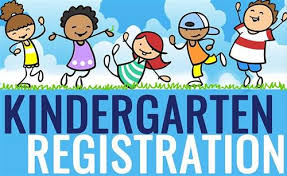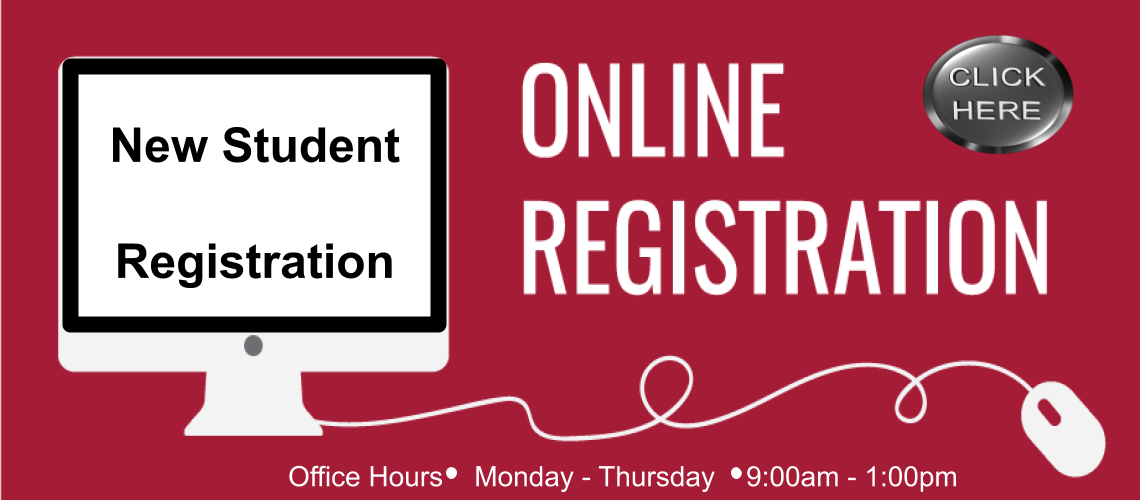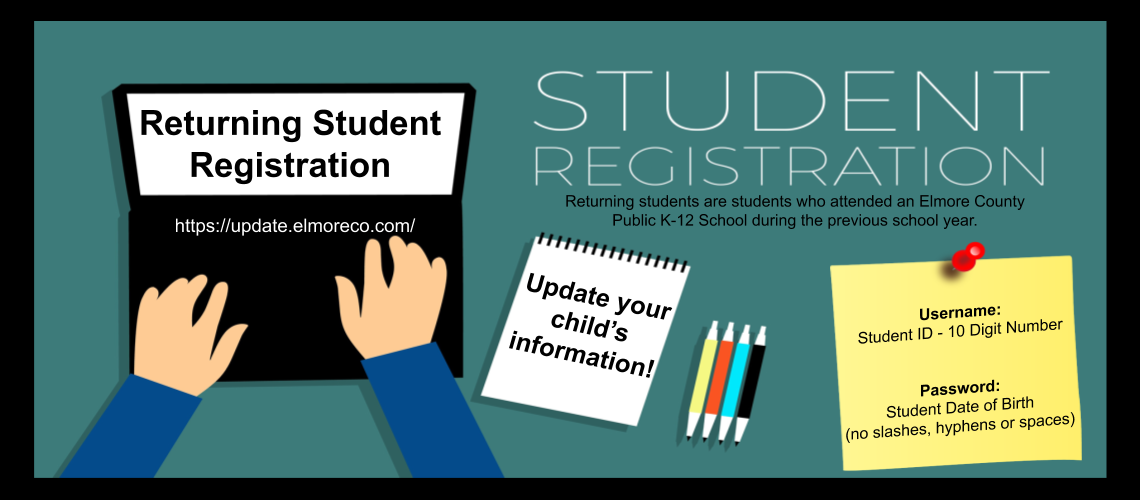 Virtual Learning Resources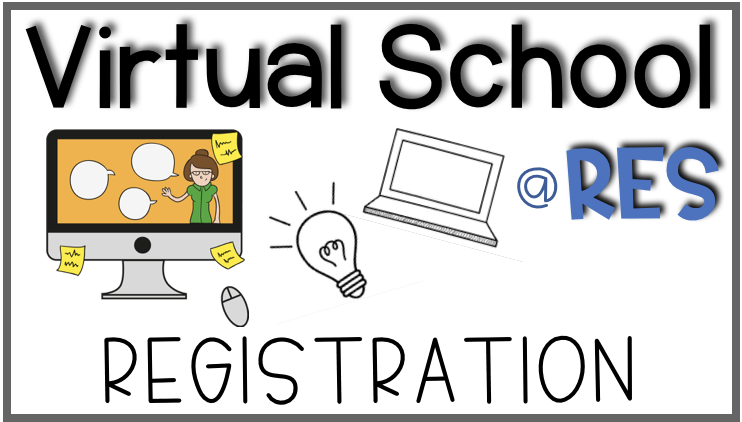 InformationNOW Parent Portal is a program that allows parents to reveille information related to grades, attendance, homework assignments, discipline records and other student data from the current school year. In order to access records, a student must be enrolled in the Elmore County Schools.
Each legal guardian will have one login to view all of their children. Information for logging in is sent annually. If you did not receive this information please contact your child's school.
Child Nutrition Program provides many resources to help our children get the nutrition they need to grow and learn.

Free and Reduced Meal Application.
Order your child's lunch here: https://elmoreco.nutrislice.com/menus-eula
Ren Place Click the image to the left to access Accelerated Reader and STAR testing.
Renaissance Home Connect is a tool that connects the school and home to keep parents informed of their child's progress in Accelerated Reader, encouraging learners to read more.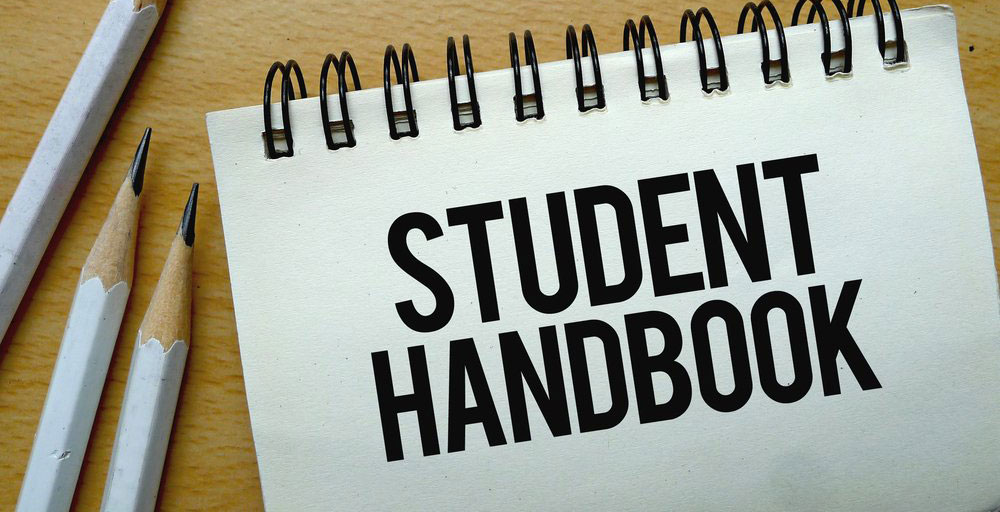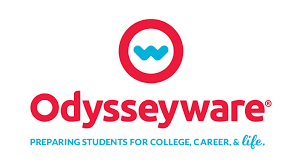 Odysseyware
- is the virtual learning platform that K-5 students will use for the 2020-2021 school year. Click on the Video Tutorials icon to view training for parents and students.
The Alabama Family Guide for Student Reading Success