Parent Resources and Information
Child Nutrition Program provides many resources to help our children get the nutrition they need to grow and learn.

Free and Reduced Meal Application.
Order your child's lunch here: https://elmoreco.nutrislice.com/menus-eula
Ren Place Click the image to the left to access Accelerated Reader and STAR testing.
Renaissance Home Connect is a tool that connects the school and home to keep parents informed of their child's progress in Accelerated Reader, encouraging learners to read more.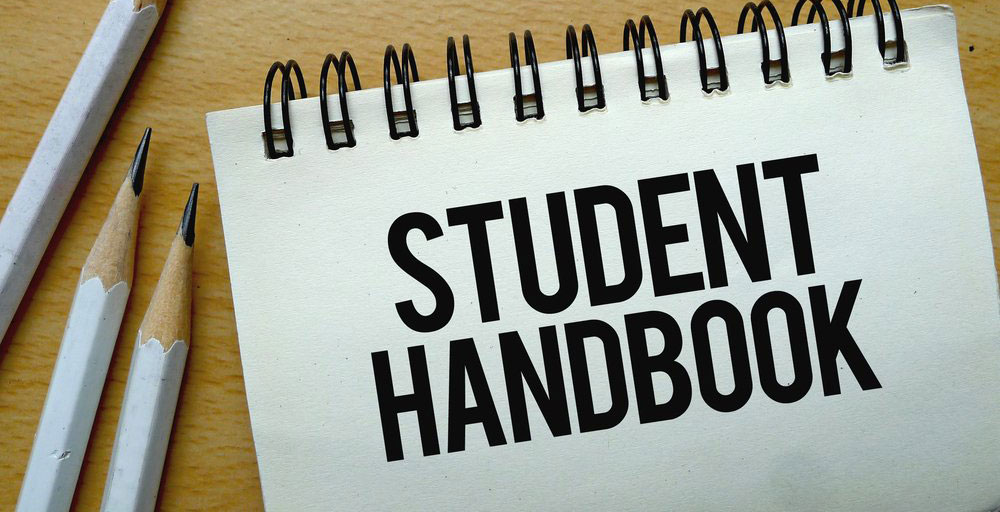 The Alabama Family Guide for Student Reading Success