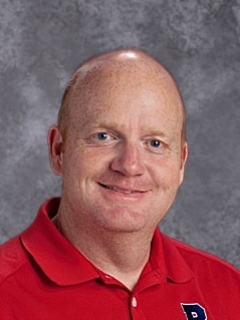 Chad Walls joined Redland Elementary School in 2016, following 14 years of service within the Elmore County School System. He believes family and community are essential to enriching the students experience at Redland Elementary.
Mr. Walls grew up in Eclectic and attended school in Elmore County, graduating from Elmore County High School. He holds a Master of Education degree in Educational Leadership and a Bachelor of Science degree; both from Auburn University Montgomery.
Mr. Walls began his teaching career in Montgomery until being hired at Stanhope Elmore High School in 2003 as a classroom teacher and assistant football coach. He became the Assistant Principal of Airport Road Intermediate School in 2009 and from that time served as Assistant Principal at Stanhope Elmore High School, Coosada Elementary School, and Eclectic Elementary School.
Mr. Walls married his wife, Emily, in 2000 and they are the parents to two beautiful daughters; Allison and Claire.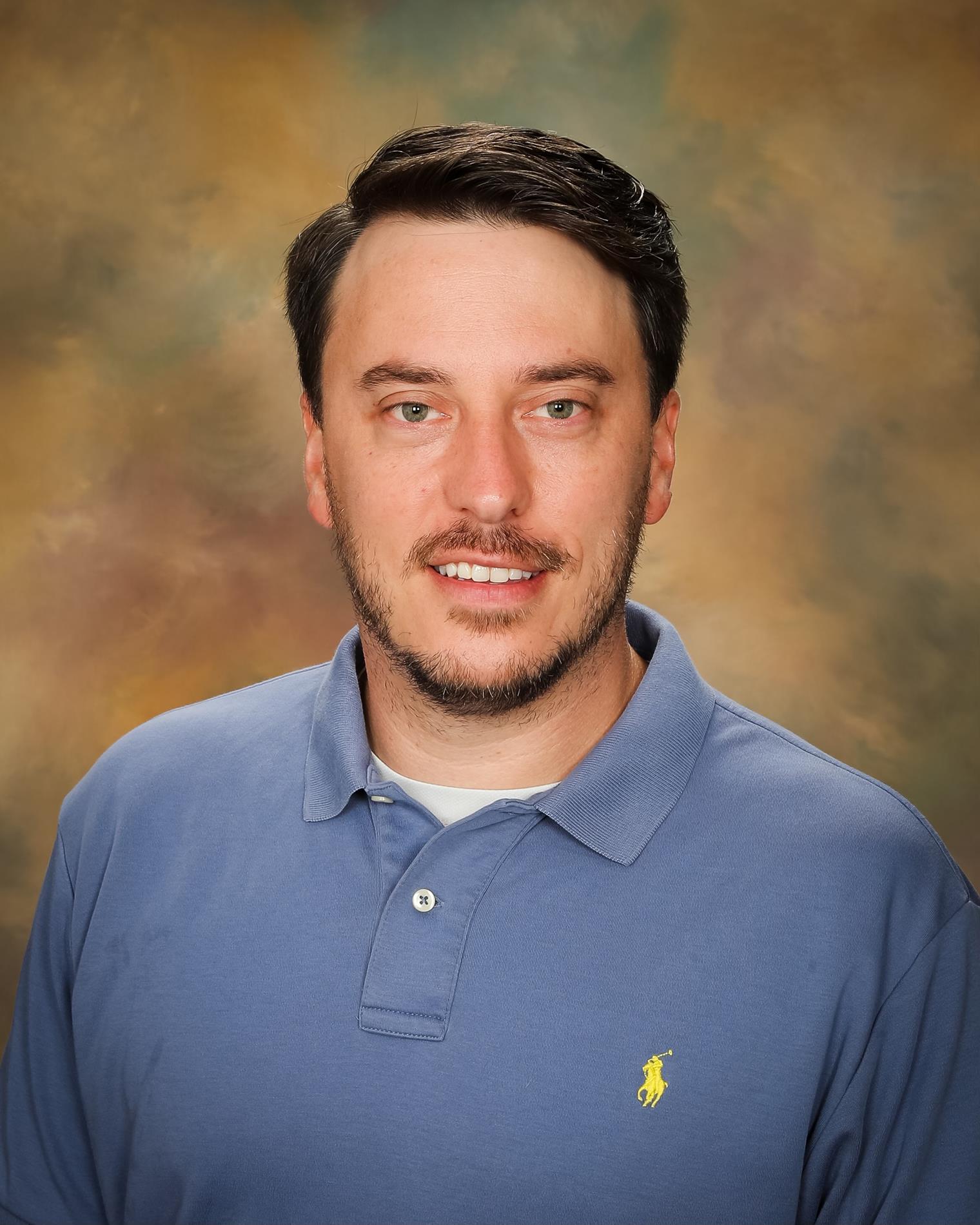 Cory Eckstein grew up down the road in Tallassee and went to college at AUM, where he earned his Bachelor's Degree in Elementary Education, Master's Degree in Instructional Leadership, and is currently completing his Education Specialist Degree. He is a seasoned teacher having taught 5th Grade ELA for nine years at Southside Middle School before joining Tallassee City School's Central Office team as the Instructional Technology Leader for the district. Mr. Eckstein feels very blessed to be a part of the Redland Elementary community.
He is married to a fellow educator. His wife, Hillary, teaches at Tallassee Elementary School and is the coach of the Tallassee High School Dance team. They have two little boys, Cue and Winn.