Courses Taught:
Reading and Math K-2
Social Skills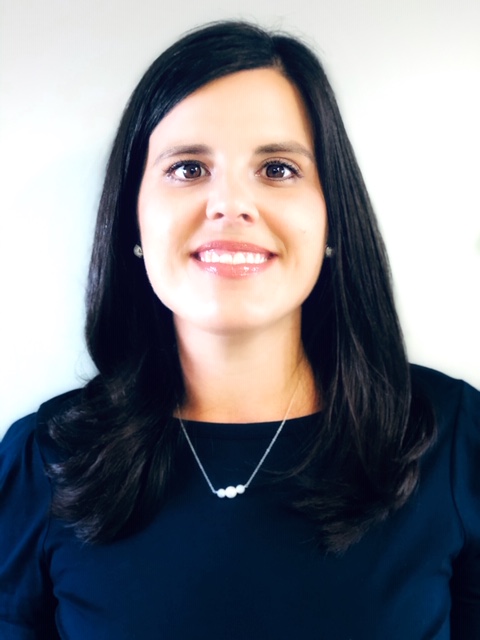 Undergraduate Degree from Auburn University Montgomery in Elementary Education
Masters Degree from Auburn University in Special Education
Redland Elementary School Teacher of the Year 2019-2020
Elmore County Teacher of the Year 2020-2021
District 3 Teacher of the Year 2020-2021
Finalist for Teacher of the Year for the State of Alabama
I have been teaching close to 20 years. I am a wife and mother of 3 children.
Teaching is my passion. I believe we are all life long learners. In my spare time I enjoy running and spending time with my family.