Courses Taught:

5th and 6th Grade
Gifted Concept Units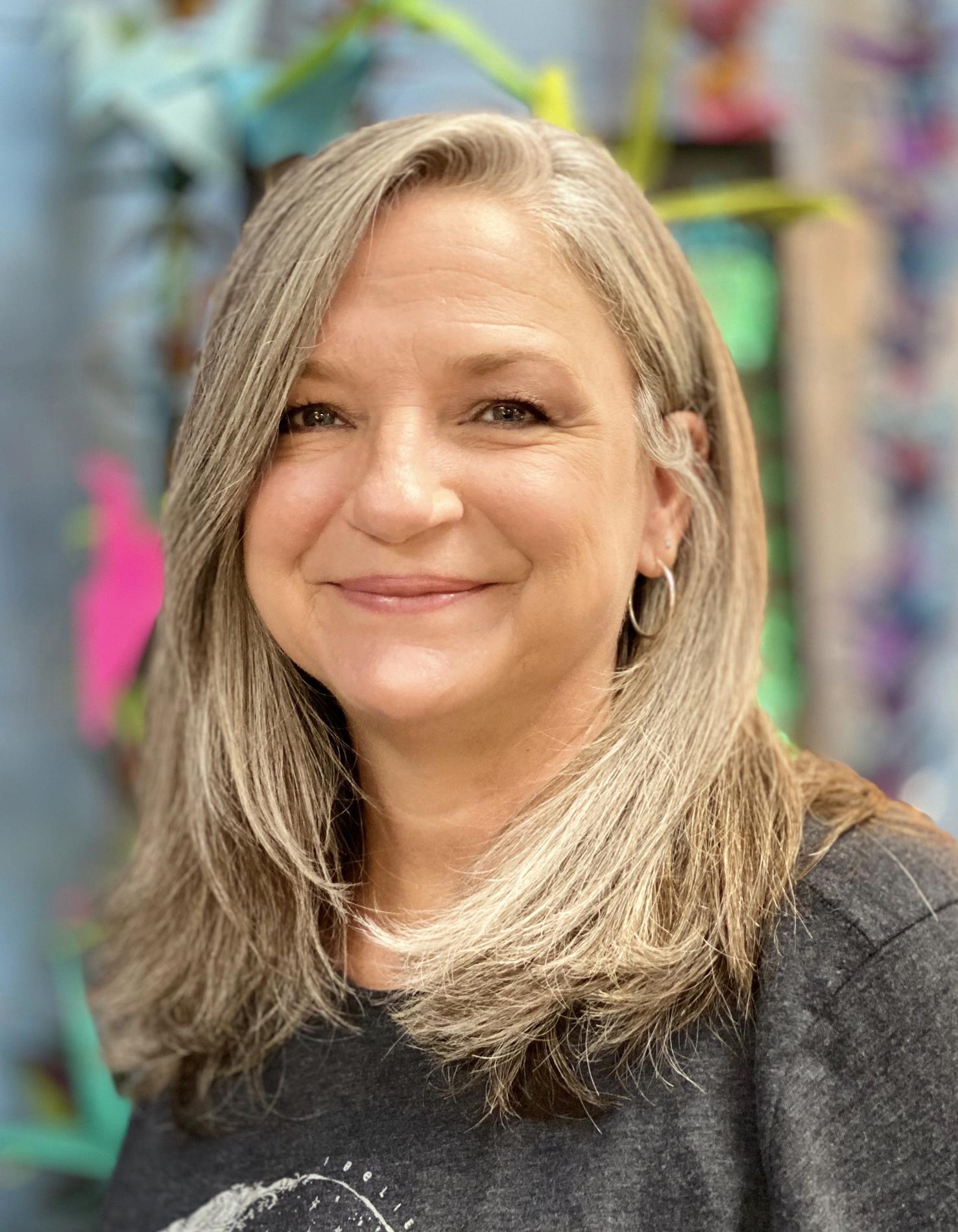 Hello! Welcome to the 5th and 6th Grade Gifted Education Webpage.
I am Mrs. Mattox and this will be my 20th year teaching. I have been a gifted teacher for 11 years and it is my passion. My husband, Jason, and I have lived in the Wetumpka area for over 30 years. We have two children, Wade and Ava Claire. One is a senior at Troy University and the other is a junior at Auburn University.
I enjoy reading, working in the yard with plants, and almost any water activity. Kayaking, canoeing, swimming, fishing, and boating are just a few of my favorite activities.
I look forward to starting the new school year and reuniting with my 6th grade students and meeting my new 5th graders. Please do not hesitate to email me if you should have questions or anything you would like to share. See you soon!
EXPERIENCE
2000 - 2009: Wetumpka Elementary School 2nd and 3rd Grades
2009 - Present: Redland Elementary School Gifted Education 5th and 6th Grades
EDUCATION
2011 - MA Gifted Education
2000 - BA Elementary Education
Monday 11:30 - 5th Grade Virtual Passcode GATE5th
Tuesday 8:00 - Hagood
Tuesday 11:30 - Debrow
Wednesday 8:00 - Cothran
Wednesday 11:30 - West and Easley
Thursday 8:00 - Hardin
Thursday 12:30 - 6th Grade Virtual Passcode GATE6th
Don't miss a thing! Join our GATE REMIND account below! Join by your grade as soon as possible so you don't miss important communications from our class! Thank you.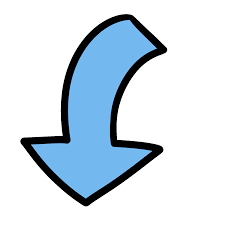 Please ask to join our new 5th and 6th Grade RES GATE Facebook Page to see pictures and videos of our activities and also important announcements. Use my email account (leslie.mattox@elmoreco.com) and not FB Messenger or Remind to communicate with me. I do not check FB frequently. Please click the link below to complete a release form to allow me to post pictures of your child. This is a closed group for parents and guardians of GATE students ONLY. Please be sure to answer the member questions to join. Thank you!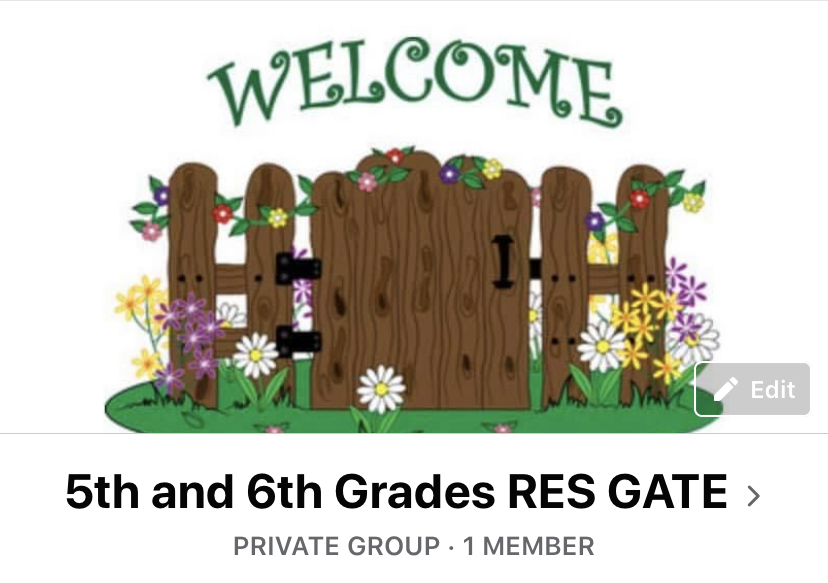 1 pack of notebook paper
1 pack of notebook tabs/dividers
1 pack of pre-sharpened pencils (If available)
Paper Towels
Hand Sanitizer
Hand Soap
Clorox Wipes (If available)
WISH LIST: Dollar Tree gift cards to replenish our Good Choice Box