334-567-1248
carrie.pinckard@elmoreco.com
Courses Taught:
3rd and 4th Grade Gifted
Welcome to 3rd and 4th grade GATE!!
We are working as quickly as possible to complete the testing process for third grade. As soon as we have determined who will qualify for 3rd grade gifted services we will notify the parents of those children. In the upcoming weeks you may receive notification that your child has qualified for the gifted program or qualified for further testing. If you have questions please feel free to email me and I will respond as soon as I can.
Returning 4th grade GATE students will be pulled for gifted services in the upcoming weeks.
Mrs. Pinckard 3rd and 4th
Mrs. Mattox 5th and 6th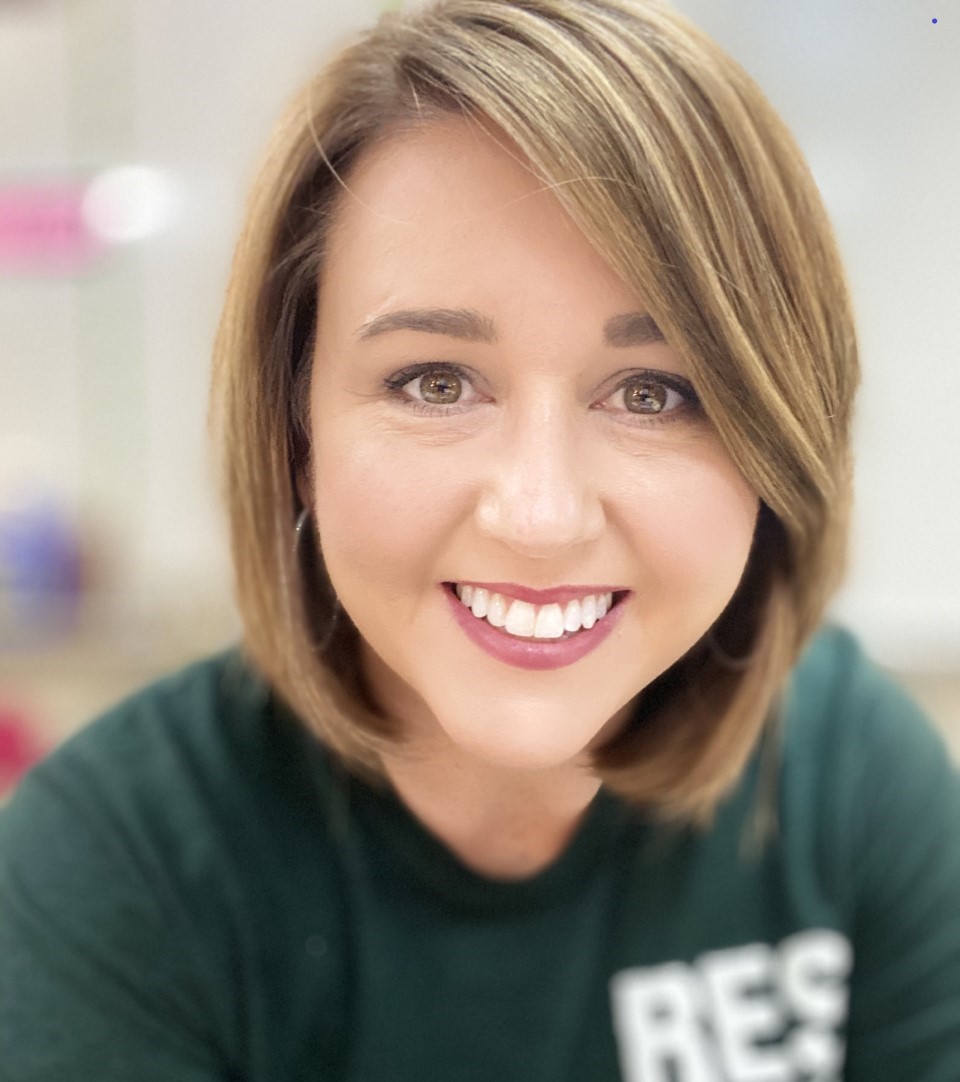 I am Carrie Pinckard and I am the 3rd and 4th grade Gifted Specialist at RES. I have been a gifted specialist at Redland since 2009. I taught 2nd grade for five years prior to coming to Redland. I realized early in my teaching career that gifted students were a population of students who deserve to be challenged and given opportunities to excel outside of their general classroom setting. I am passionate about helping my students reach their highest potential and determined for them to know they are capable of any goal they wish to achieve!
I am a wife and mom of three. My football obsessed son Jack is in the 7th grade at WMS this year. Wesley is my soccer lover and he will be in 4th grade here at Redland. Our sweet Stella is the house princess who will be turning three in November. Our family is always busy working, enjoying the boys playing sports and traveling as often as possible!!
GATE Supplies will stay in the GATE room.
Students will bring writing and drawing supplies from their general classroom to use in GATE class. Such as pencils, crayons, markers, etc.