APEC
Here is an opportunity to attend an informational meeting
Special Education is individualized education and support services that assist children with disabilities to be successful in school. Parents and families are key partners and decision makers in the special education process with school teams called IEP teams. Please join us for valuable training that can help you to understand the IEP Process, what your rights as a parent are, and how to meaningfully participate in your child's upcoming IEP.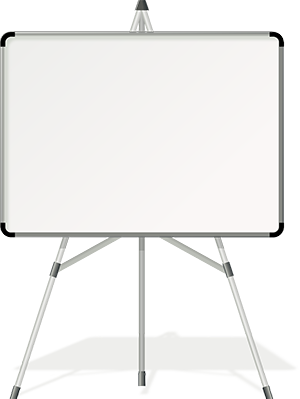 Tuesday, March 5, 2019, at 8:30 AM or 6:00 PM
Alabama Parent Education Center (APEC)
10520 US Highway 231
Wetumpka, AL 36092
Call: 334-567-2252
The Alabama Parent Training and Information Center (APEC) and Elmore County BOE's Special Education Services are collaborating to provide you with information and support to enable you to be the best advocate for your child and ensure your child is successful in school.